Multiplying Disciples & Churches
in Southeast Asia
Welcome to Mekong Multiply
Our passion is to see peoples who have never heard about Jesus be given the opportunity to become his passionate followers.
Jesus said that this gospel of the kingdom would be shared as a testimony to all nations, and his most outspoken disciple wrote that God wants no one to perish but all to come to repentance. That was Jesus's mission and his heart. His mission is our passion. His heart is our heart.
Our primary approach in joining God's mission is to mobilize national Christians as missionaries to the unreached peoples in their own countries in Southeast Asia, to engage each one with reproducible approaches leading to the multiplication of disciples and churches until all are reached.
Would you like to play a part?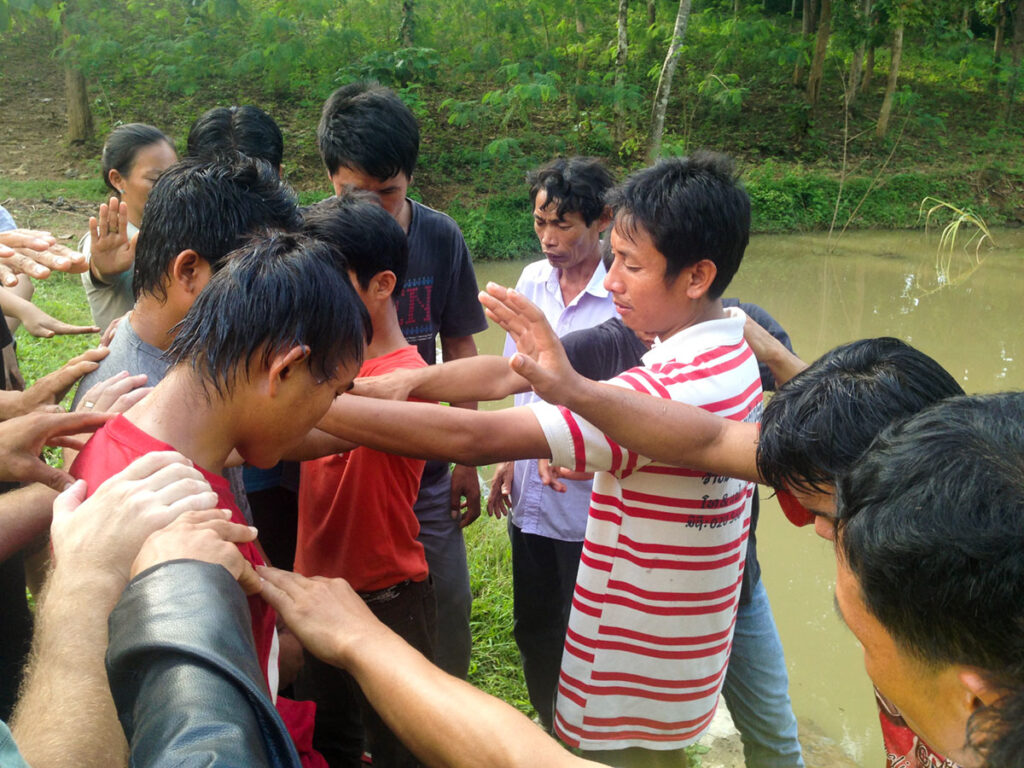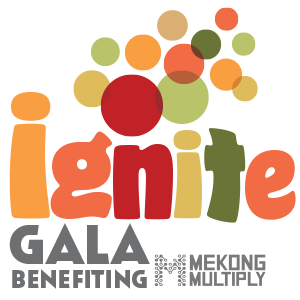 Join us at the Ignite Gala
Event Benefiting Mekong Multiply
Come join us for a dazzling evening at the Ignite Gala.
Mekong Multiply is raising funds to mobilize Indonesian national missionaries to reach the remaining unreached people groups in Sumatra as well as other national missionary mobilization efforts to unreached people groups in Southeast Asia.
When: Saturday, September 9, 2023 from 6 – 8 pm
Where: The Jeffersonian, Louisvlle, Kentucky. Located in Jeffersontown's Veterans Memorial Park
Attire: Semi-Formal

Eyes on Jesus,
Eyes on the Unreached.
"He is patient with you, not wanting anyone to perish, but everyone to come to repentance."
"And this gospel of the kingdom will be preached in the whole world as a testimony to all nations, and then the end will come."
Matthew 24:14
Connecting these two verses shows us that God's eyes are on the unreached, and if our eyes are on him, then our eyes will also be drawn to the unreached. We, too, desire that none perish but that all hear the good news and have an opportunity to repent and be saved.